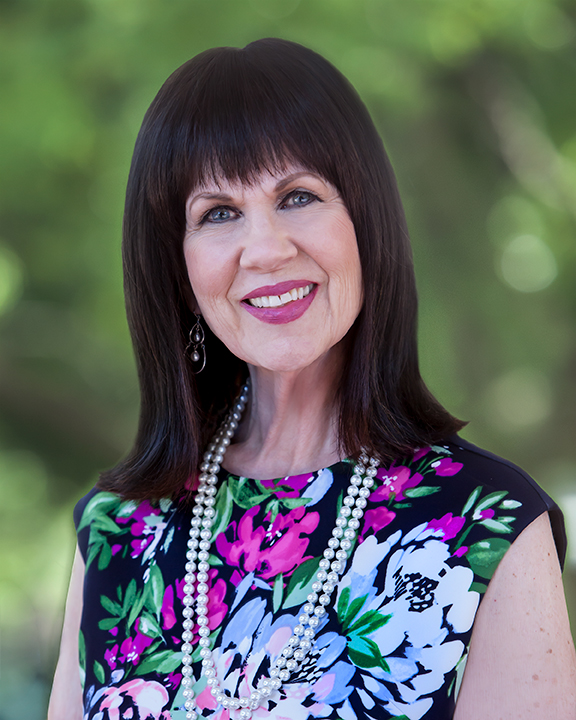 Are you single and looking for lasting love?
Your search to find your special someone
can be frustrating and time consuming.
This is why many singles like you despair that it will ever happen – and they give up or settle for someone who isn't right, and ultimately end up living a lonely and unsatisfying life.
We're here to help!
With the right understanding, outlook, and support, finding your Soul Mate can be fun, enlightening, and can happen before you know it!
You've come to the right place if you…

want to find someone to love
have made some mistakes in the past – that you don't want to repeat
feel like you will be alone forever
don't feel comfortable dating – so much can go wrong
feel like there isn't anyone out there for you
are ready for a change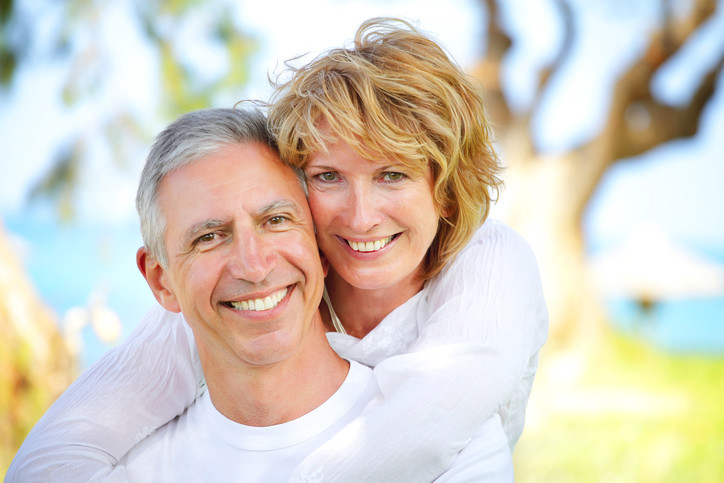 Whether you are a single or a couple, we can help you develop loving relationships.
Choose your life's mate carefully. From this one decision will come ninety percent of all your happiness or misery.
Coaching for Singles Program
Find the Love of Your Life
More people are single today than at any other time in history. Most singles today want to find their life partner, but are scared and confused, afraid of failure and perplexed about how to succeed.
If you made mistakes in your last relationship, would you like to learn how to avoid making the same ones next time?
Everyone deserves to love and be loved. Whether you've never been married, whether you are recently divorced or you've been divorced for a long time, or whether your spouse has passed away, there are tools available to help you get ready to meet the man or woman who will be the love of your life!
What interferes with finding the perfect match?
A big key is understanding yourself. Who are you now? What is your life purpose and vision for your future? What are your requirements, needs and wants in a committed relationship? What will bring you the most fulfillment and joy?
With better information and support, you can be successful.
With the Conscious Dating© Program, we can help you learn the tools you will need to balance your head with your heart so you can make good relationship choices and find the love of your life–and the life that you love.
With the Conscious Dating© Program you will learn these 5 Core Truths:
You deserve to love and be loved.
You want to be ready and available for commitment.
You want to honor your deepest needs and requirements.
You want to be your true self.
True love requires risks.
As professional Relationship Coaches, we can assist you in becoming clear about:
Who you are now
What you want in your life
How to develop an effective plan for getting what you want
Complimentary Private Conscious Dating Strategy Session
45 Minutes That Will Change Your Life
Are you ready to finally find the Love of Your Life?
Wondering how to find your perfect match?
Tired of dating around and settling for less than what you really want?
This Free, Private Conscious Dating Strategy Session is for you if:
You are ready to get unstuck and take action
You are willing to make some changes
You are open to getting support to go after what you really want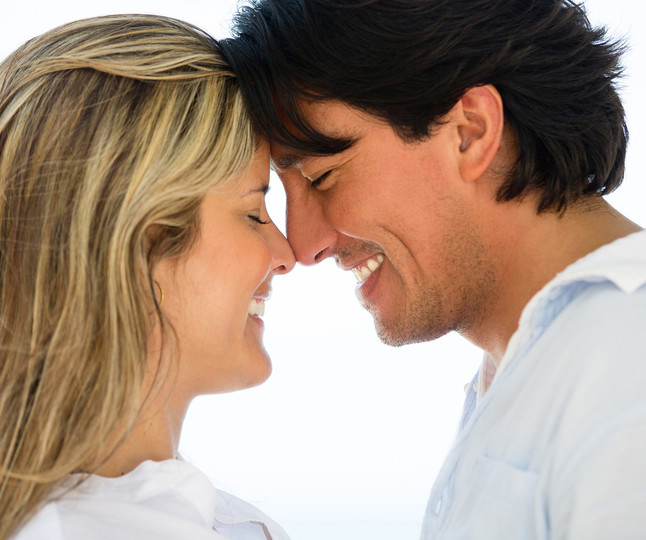 In just 45 minutes you will . . .
Create a sense of clarity about the type of relationship you really want
Discover the essential building blocks for finding the love of your life, and uncover hidden challenges that may be sabotaging your dating and relationship success.
Leave this session knowing EXACTLY what to do next to create the life that you truly want with the love of your life!
Our favorite aspect of coaching with Sandy was that we learned a great amount of information about ourselves and our personality traits. We learned how to communicate and plan our lives better. It created confidence in our relationship. [More]
Sandy has helped me get back on my feet again, and make my place in my new life and career. My friendships are stronger, more solid, and I have a deeper understanding of myself and a fresh self-confidence. [More]
Isn't it About Time? Get Started Today!